1270 Vale Terrace Dr, Vista, CA 92084
Admission $5 for adults, $3 for kids, children 2 and under are free!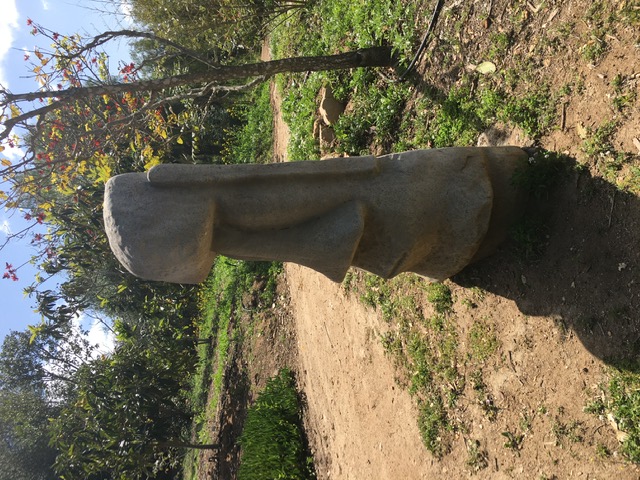 What a find! Stroll through this 14-acre garden and see miraculous blooms of daylilies, birds of paradise, bougainvillea, wisteria, exotic spice plants like curry, naked coral trees, Torrey pines,and cycads which existed in the Jurassic period surrounded by dinosaur sculptures and more! My son loved the pond with lily pads and turtles. The waterfall was also a favorite.There are quiet corners throughout the gardens with quaint picnic tables, and tree stumps where you can meditate.